Updated July 18th, 2019
Hey everyone! First off, thanks a lot to everyone for all the support you guys showed for Darknetstats! I really hope everyone on the website finds this tutorial useful! So, on to the tutorial. Tor, as we all know, Tor is a network that uses peer-to-peer connections. These connections from one person to another are very strongly encrypted, not only allowing people to securely go to websites without leaving a trace of who they are, but they allow people to encrypt everyday internet connections. Today, I will be focusing the main part of today's tutorial on connecting to almost anything on your pc using tor's connection. Remember i m using the word "almost" which means not everything will pass through tor because some installed programs can bypass local proxy settings.
The first thing you are going to need is obviously the latest version of Tor from the Tor website. It's going to download an exe file for you to open and extract. Go ahead, and extract the files to a place where you are going to have easy access to it. I personally extract all the files to a folder on my Desktop so I can get to it at any time. Here is an easy tutorial for you to get your tor browser up and ready within minutes Click here
Install Proxifier
Download Proxifier from main site: Click here
Install Proxifier by double clicking on setup and following the prompts.
Register your copy. Here are the keys for you

1KFZUS-F3JGV-T95Y7-BXGAS-5NHHP
T3ZWQ-P2738-3FJWS-YE7HT-6NA3K
KFZUS-F3JGV-T95Y7-BXGAS-5NHHP
65Z2L-P36BY-YWJYC-TMJZL-YDZ2S
SFZHH-2Y246-Z483L-EU92B-LNYUA
GSZVS-5W4WA-T9F2E-L3XUX-68473
FTZ8A-R3CP8-AVHYW-KKRMQ-SYDLS
Q3ZWN-QWLZG-32G22-SCJXZ-9B5S4
DAZPH-G39D3-R4QY7-9PVAY-VQ6BU
KLZ5G-X37YY-65ZYN-EUSV7-WPPBS
6JZUY-32TKX-TK9W7-DU387-9RWKZ
Portable Serial:
2TCKX-TYQHL-NFN33-3YEDY-QW65D

Installation will be complete after this step.
Alright. Your Tor browser and Proxifier are now installed. For the next steps, you must keep the Tor Browser open. If it is closed at any time, the connection will close. So open your tor browser and minimize it.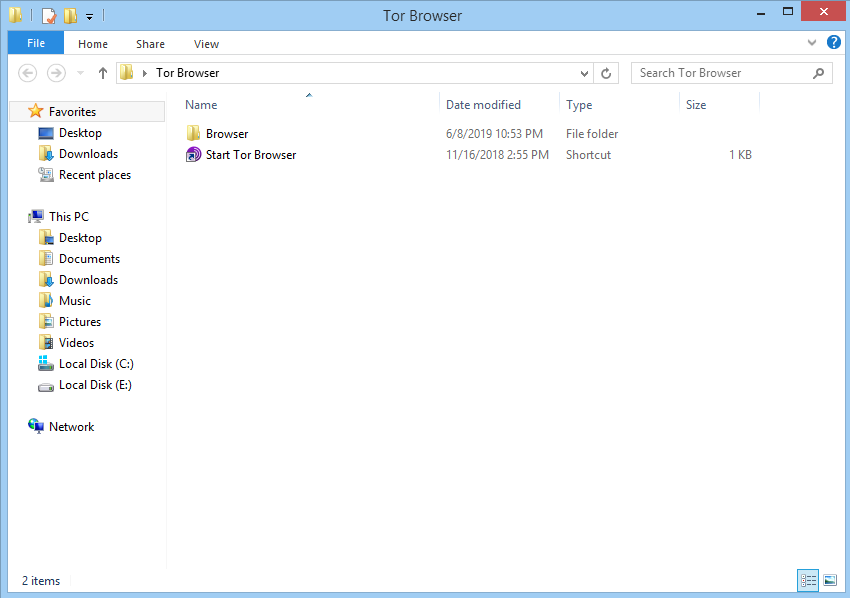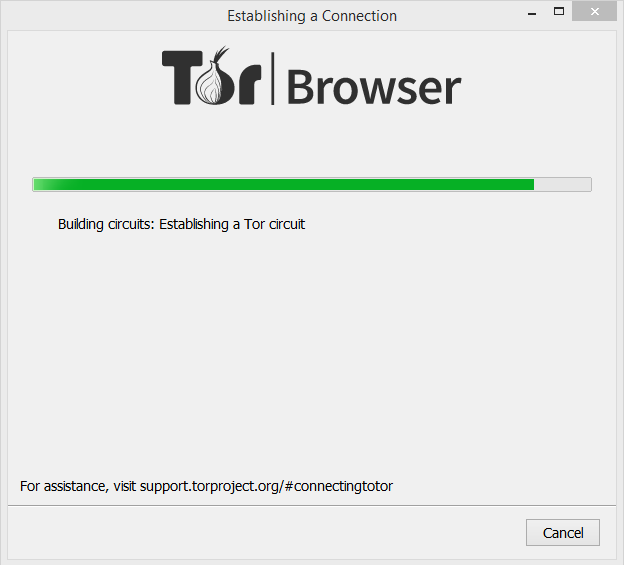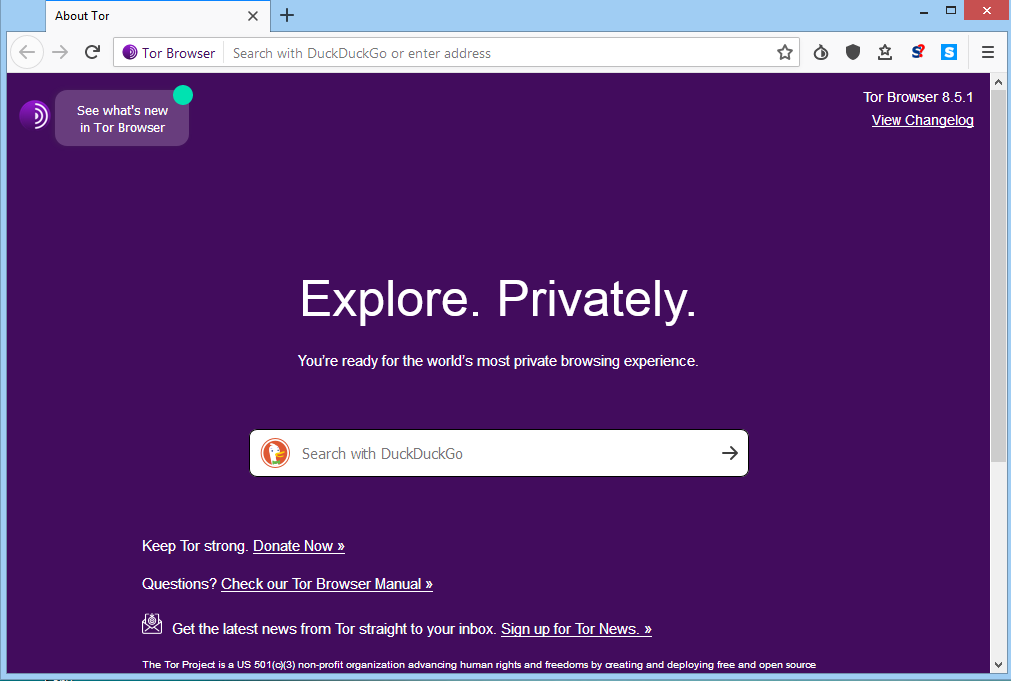 Now its time to open Proxifier. Double click on proxifier to open it.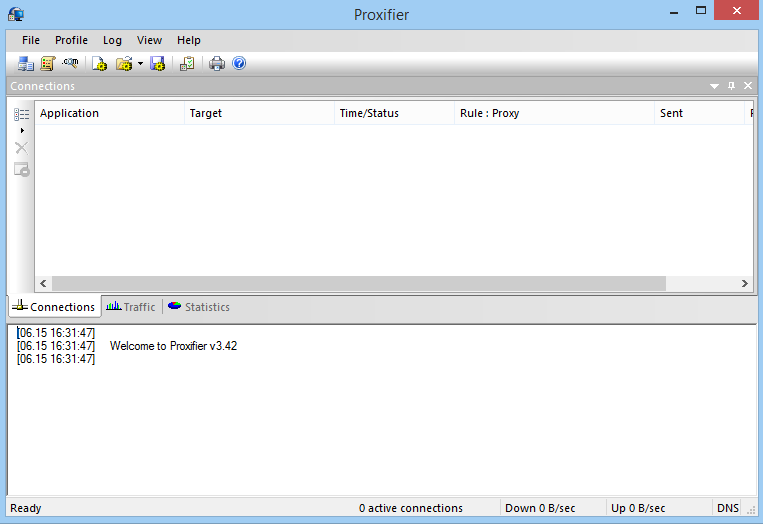 Click on "Profile" then "name resolution" as shown in the above screenshot. You'll see this window below. Select "Resolve hostnames through proxy" and click "Ok" as shown in the screenshot below.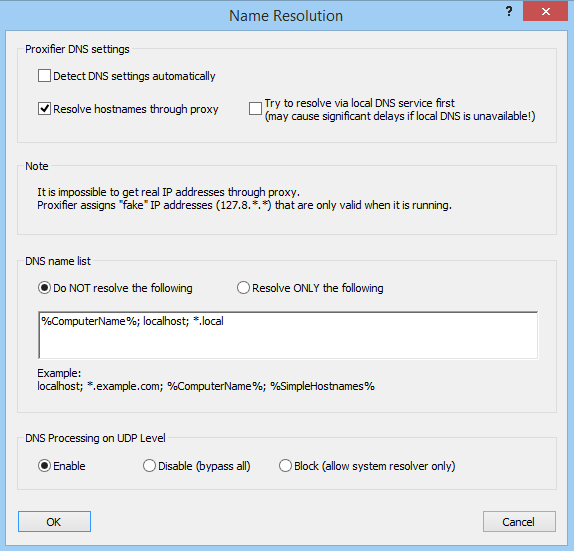 After that now its time to click on "Profile" again. Choose "Proxy Servers…". You'll see something like this.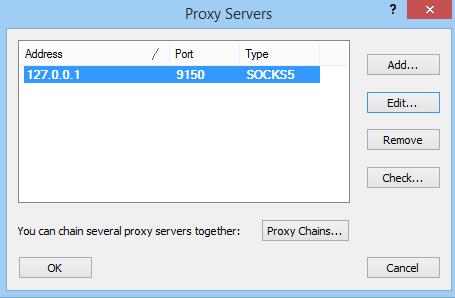 Now click on edit and enter 127.0.0.1 in the proxy field and 9150 in the port field. Choose "SOCKS Version 5" as shown below.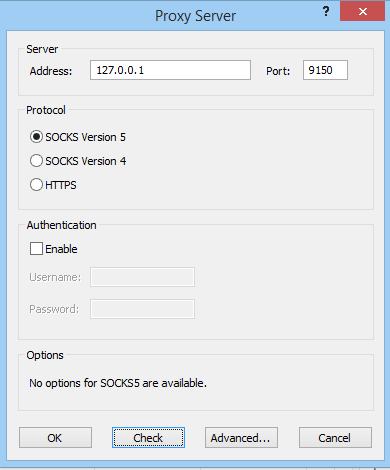 Then click "Check" . You'll see something like this.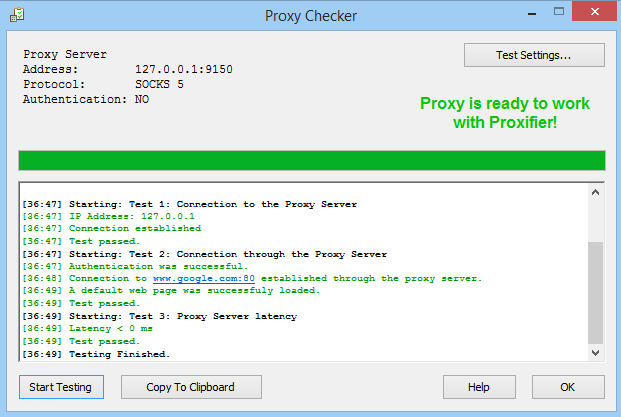 Click "Ok" then "Ok" again.
That's it. Now almost all of your traffic will go through tor whether its jabber, Irc or you are just simply browsing the internet. Your connection will be encrypted by tor. Remember to like, rate and comment my post below.
Stay Safe
C. Aliens