One of two men under arrest on child rape and pornography charges was indicted Tuesday on 51 additional charges.
A Clermont County Grand Jury indicted Joseph Lee Suder on 3 counts of rape, 3 counts of gross sexual imposition, 16 counts of illegal use of a minor in nudity-oriented material or performance, 27 count of pandering in obscenity involving a minor, one count of trafficking in persons, and one count of tampering with evidence.
Suder, 36, was initially charged with raping a 7-year-old child and taking sexually explicit pictures of the victim and two other children, 5 and 8, at Oakwood Apartments on Brooklyn Avenue, according to Milford police.
He was arrested on Aug. 16 and indicted on one count of rape and one count of gross sexual imposition.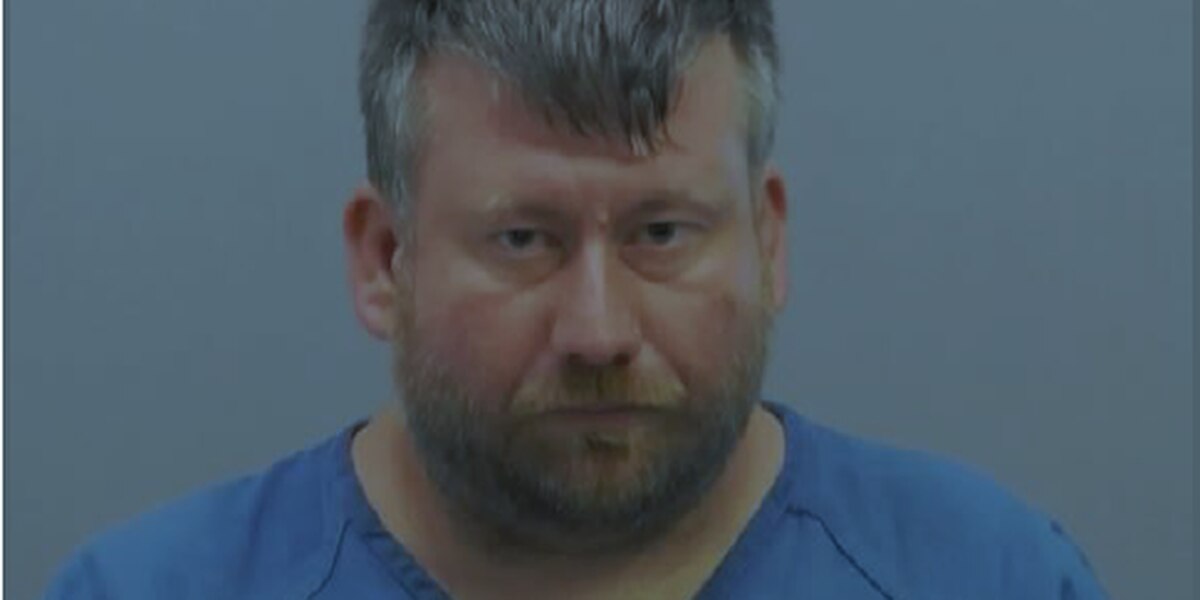 According to Lockland police, Milford police gave them hundreds of pornographic images of children from Suder's cell phone.
Suder's friend, William Bustillos III, was arrested on Aug. 28.
Bustillos, 25, is accused of raping a boy last year who was 5-years-old at the time, according to Lockland police.
He was arrested on charges of rape, gross sexual imposition, pandering sexually oriented matter involving a minor and illegal use of minor in nudity-oriented material or performance, court records show.
Bustillos "confessed in a recorded interview to photographing the minor, aged 5, for sexual gratification," his arrest slip states.
The offense is alleged to have occurred Dec. 1, 2018, at Bustillos' apartment on Williams Street in Lockland.
Lockland police tell FOX19 NOW that Suder supplied the boy to Bustillos.
Police wrote in his arrest report that Bustillos "confessed to raping the victim" and was "found to be in possession of child pornography and bestiality involving victims under the age of 5."
In addition to his confession, Bustillos also was charged based on "evidence recovered," an affidavit shows.
Bustillos indicated in an interview with police he was sharing the pornography with others in the Cincinnati area, according to Lockland Police Sgt. Chris Lind.
"I've seen bad before but this was the absolute worst I've ever seen. I hardly slept last night because of it," Lind said.
"His apartment was basically set up as a sex room. His bedroom included a bed with nets to mount cameras to record sex acts and a little satanic ritual set up with cameras satanic totems. He had dildos in the showers and these pictures of these kids in the shower with the dildos.
"He said he was molested growing up and said 'That's why I'm like this.' And so I said 'you were molested growing up so now you are molesting the next generation?' He said 'yes, I guess I am." I said 'so I guess yo don't care what happens to these kids?' He said 'yes, I guess I don't care.'
"He couldn't deny the pictures. We found them on his phone. We seized his laptop and he said there was going to be more photos on the laptop. We got several hundred photos from Milford (police)."
Between all of the photos recovered from both men's phones, police are not sure how many victims may be out there.